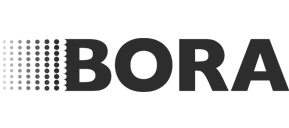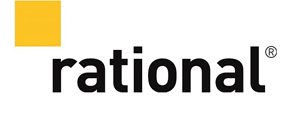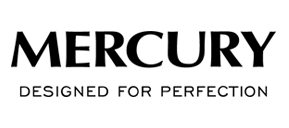 Kitchen, Bathroom & Bedroom Design – A Personal service from design to completion
Eclectic Interiors has been established in Clapham in South West London for over 15 years. Specialising in kitchen, bathroom and bedroom interiors, we provide stunning, bespoke furniture and designs for your home.
The kitchen is the heart of the modern home and needs to fit your tastes and lifestyle perfectly. From design to completion, we can ensure that the end result will inspire your home. We understand planning a kitchen can seem a daunting task. At eclectic, our highly experienced design team are here to help make the process as smooth as possible for you.
We start with the space, whether existing or planned and once we have all the details we will create a virtual three-dimensional walk-through of your kitchen. Using dedicated computerised planning software, we create unique plans, elevations and full colour graphic images of your new kitchen, bedroom, bathroom or bespoke furniture. You will be able to see in superb detail exactly how your finished design will look and to make fine adjustments until you are completely satisfied that we have achieved your vision. The service includes advice on work surfaces, flooring and the most suitable appliances for the project.
Eclectic Interiors provide a complete project service from design through to installation and finishing including flooring, tiling, electrics, plumbing and final decorating. We also frequently work with clients and their architects, who are carrying out kitchen side extensions, loft conversions, bathroom installations and other building projects.
Our kitchens range from bespoke traditional cabinetry to sleek modern kitchens incorporating the latest technology. The kitchen or furniture we design will complement the look and feel of your home and we will work within a given budget to achieve your design concept.
Our complete project service includes fitting carried out by our own employed and trained staff (not subcontracted) and when we complete a project we guarantee our kitchens and bedroom furniture for 5 years.